Meet the team at Pandacom Mobile Forensics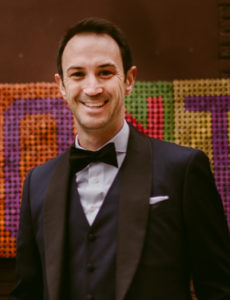 Adam Victor
Managing Director
Adam is a qualified Chartered Accountant. After obtaining a Bachelor of Accounting Degree from the University of the Witwatersrand, Adam completed his articles at PricewaterhouseCoopers in the Insurance and Investment Management Division. He has worked, and gained experience, in a firm of senior business and consulting professionals, specialising in Business Rescue (Bankruptcy and Insolvency) appointments, measuring and improving corporate performance, implementing turnarounds and restructuring distressed corporate debt.
Adam founded Pandacom Forensic Solutions after recognizing the opportunity to provide solutions and hands-on support to organisations in need of the leading forensic technologies in the market.
---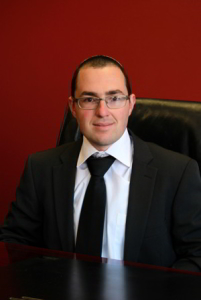 Michael Shapiro
Business Development Manager
Michael Shapiro is the Business Development Manager for Pandacom Forensic Solutions. He has a Bachelor of Arts degree from the University of Johannesburg and a Post Graduate Diploma in Marketing Management from the University of South Africa.
Michael is responsible for the sales and first level support of the Cellebrite and Altia products.
As self-confessed nerd, Michael is constantly reading up on the latest trends in forensics in order to best serve his customers. When not at work Michael enjoys spending time with his wife, reading and watching sport.
---