The Cellebrite Certified Operator (CCO) Course is designed for the first responder and the basic to intermediate investigator / examiner. This two day course builds on the concepts imparted in the CMFF course and exposes students to the fundamentals of mobile device investigations, logical extraction of user data, and analysis of mobile devices.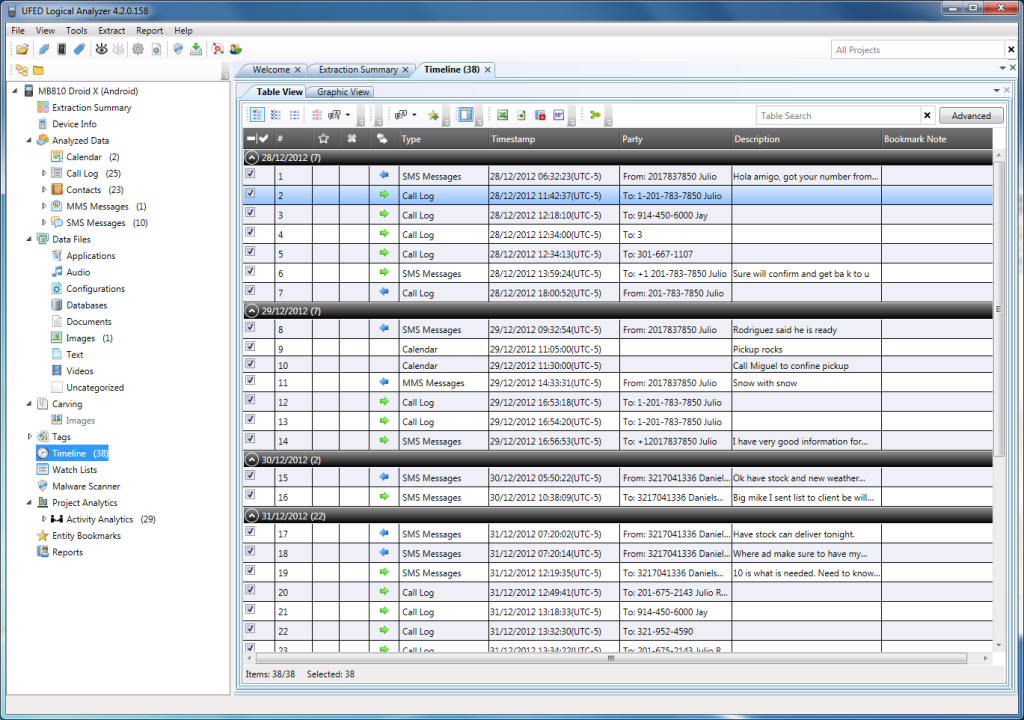 Skill sets taught include creating Safety SIMs and extracting evidentiary data from SIM cards. Participants also create reports on their findings.
Course competencies include:
Mobile device technology overview.
Mobile device trends.
Forensic handling of mobile devices.
UFED technology overview and extractions.
Logical Analyser Overview.
Reporting on technical findings.
UFED reader.
Written exam.
Practical exam.